NEWS FLASH!  IT'S A PARADIGM SHIFT IN ANTI-AGING FROM THE INSIDE OUT!  WOULD YOU LIKE TO KNOW MY INSIDER SECRET TO HOW ME AND MY CLIENTS STAY YOUNG FROM THE INSIDE OUT EVEN WHEN WE ARE PAST OUR PRIME?  THEN READ ON!!!!
Attention

: Hi-Achieving Women, Women who are "BIZY"(very busy running their businesses or someone else's business), Working Moms, Super Women, and any woman who feels sluggish, tired, and not sure how she's going to get through the rest of her day 
"Discover a Non-Medical Formula to Staying Youthful Inside Out (even If you think you're past your prime!) "
 Here's the secret to more focused energy. You'll notice the ability to flow through the day. No matter what occurs during your day, your attitude will be positive. You will feel terrific all day long. The biggest takeaway is that you will also be able to smile when you look in the mirror.   Read on to learn about this powerful program.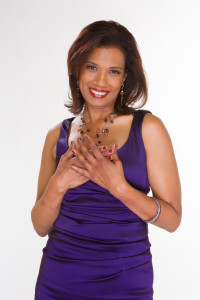 From:  Tomasa Macapinlac
Pleasant Hill, CA
Dear Sister,
Imagine yourself feeling calm, peaceful and a sense of knowing that everything is always working out for your highest good.  It is possible for success to come with ease and grace without compromising your health.  Feel the joy in having harmonious relationships and enough time to spend times with the ones that matter and doing the things that truly matter to you.
Now see yourself looking in the mirror and noticing how youthful you look. Hear the compliments people say as you glide by.  More than one person is going to ask you what your secret is. The change will be that dramatic.
The number one comment that you will hear is that you look twenty years younger.  You may- in fact – be mistaken for your daughter.
More importantly, you will wake up energized daily.  Feeling like you can accomplish anything with a renewed sense of life. Your body will not only look younger, but will feel less tense.
Embody Self-Care Rituals That Calm Your Emotions, Stop The Mental Self-Sabatoge And Give you a Youthful Glow
Imagine
being more efficient with your day
spending quality time with your loved ones
picking up that hobby that you have been longing to do
feeling at ease in your body while dealing with all of life's daily challenges
resetting your internal body clock
Right now you have the ability to tap into the Divine Source and turn your life around. This can happen only until you give yourself the love and attention that it has been longing for.
Keep your body, mind & spirit attuned to its best!  Make your life EASY. Quiet your mind.  Glow with youthfulness!
There is hope and you can turn your situation around.
You too can look better as you age!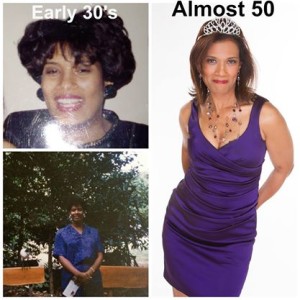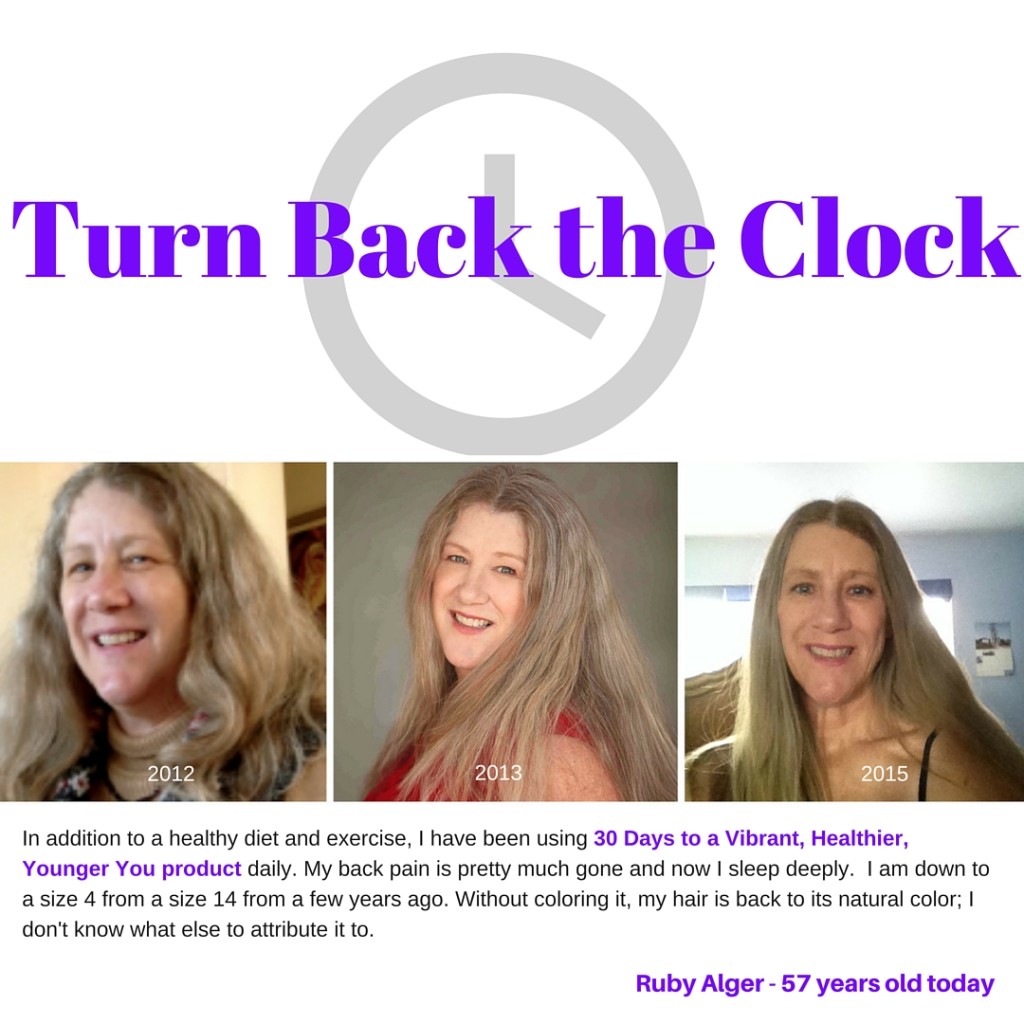 Get access to the tools that rejuvenate you!

Be a part of the vision…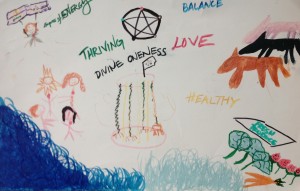 A World where everyone lives in harmony and balance. One that there is only LOVE in the world, and if you fall out of integrity with it, then you know how to get back to it by helping yourself or go to a healing center where you could obtain that.
You are a Spiritual being learning how to live in a human body and sometimes you need a little help to take care of your bodies and the emotions that go with it. This product teaches you how to have focused energy, calming emotions, less health challenges like colds, flus and even the dreadful headaches that shows up to remind you that you are out of balance and a youthful glow.
Visualize yourself ….
gettin' your work projects done efficiently.
spending quality time with your loved ones fully present
picking up that hobby that makes your soul happy
You don't have to eat nasty food to do it!  Nor do you have to skimp on your meals. You have healing energy in your very own hands!  You just have to access it and learn how to use it.
Access Ancient Healing Methods with…
30 Days to a Vibrant, Healthier, Younger You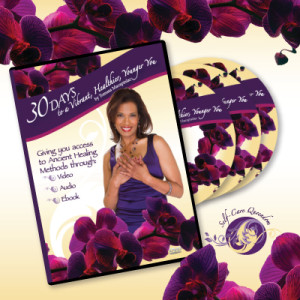 It works! It helps with much more than what has already been mentioned here.  You've got to hear from some of the students who have taken a classes with me or are owners of the first edition of the audio product in the past 4 years:
My back pain is pretty much gone and I sleep deeply now!
Ruby Alger
Sensitive Soul Solutions
I could hardly noticed that my period showed up. I had more energy.
Arehta Ennis
UC Berkeley
I now have enough energy to complete my business projects, be a caregiver to my mother, a mom to my son and a wife to my husband!
The audio product has been helping me feel well rested when I awakened in the morning.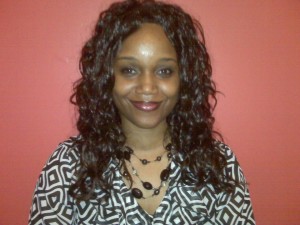 This very powerful healing art is effective and easy to do at a moment's notice!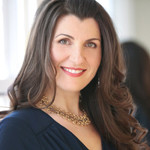 Before working with Tomasa, I was having a hard time with low energy levels, especially in the afternoon. By utilizing Tomasa's Vibrant Energy Flow System, I now know how to boost my energy quickly and on demand. This very powerful healing art is effective and easy to do at a moment's notice—anytime, anywhere!
If you do them consistently, you'll enjoy a better pathway in life!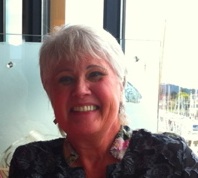 I've been using the Vibrant Energy Flow for some time. Not always faithful and not always all the flows, but the difference in my day when I do them is phenomenal! I like to do them in the early morning so I can unclutter my mind and feel the energy flow freely through my body. The flows are easy, but as with anything you're adding to your day, if you do them consistently you'll enjoy a better pathway in life.

Jill Lawrenson, Retired

It's a miracle!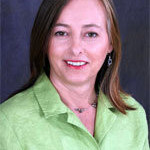 It's a miracle! I was losing my hair and it was thinning, but after using the Vibrant Energy Flow System my hair begin to thicken.


 

You've heard my story, you've seen pictures of my BIG transformation. You've heard from some of my students and clients who have experienced health and life breakthroughs
Here's what's gonna happen when you say Yes and APPLY 30 Days to a Vibrant, Healthier Younger You, You will:
Have more stamina
Experience Less or no Colds or Flu
Look and Feel Young
Feel more inner peace
Melt away the tension in your body
Curtail toxic emotions before they ruin your relationships
Discover the Power Of Healing in Your Own Hands
Feel empowered to help yourself relieve tension
 This is an outstanding price for an anti-aging product -$97!
Special Bonuses ~
♦ Never Before Been Shared with the General Public – My Ageless Flow! (Valued over $1000)  Fueling you with energy while restoring your most important energy source that most of us neglect because we are so busy doing life.
♦  A Free pass to my upcoming webinar – The Three Common Mistakes Busy Moms make that keep them looking and feeling older than what they actually are ($497 value)
♦ Forthcoming book – 30 Days to a Vibrant, Healthier Younger You in electronic form due to debut in FALL 2016 ( Valued at $25)
This works well even when you are seeing a holistic practitioner. Hear what other's have to say who already see other holistic practitioners:
My chiropractic adjustments are easier and hold longer when I do the Vibrant Energy Flow System.
Tomasa has assisted me in maintaining my connection to my body by sharing tools and techniques that I could do on myself at home...AMAZING!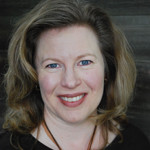 The first time I met Tomasa, I was in agony! I had injured my back after one of my busiest days in practice. That weekend I attended a chiropractic seminar where I was adjusted three times. Although my back was improving, I was afraid of my body because any slight motion would send my back into spasms. Lucky me, I had my husband drive me to an appointment with Tomasa because I couldn't push down on the clutch nor could I stand up straight. Honestly, I was really worried about whether or not I would be able to serve my patients the following week. Tomasa worked her healing magic, and by the end of the session I was no longer afraid of my body, but reconnected to it. I could stand up straight and I was able to continue serving my patients without interruption thanks to Tomasa!


Dear it's a steal…do you have any idea what it cost to learn this this information? You might ask, "Why are you sharing it at such an awesome price?"

Make it easy on yourself to say YES to loving yourself. Don't you want to be a part of the collective vision where you know how to bring yourself back to harmony and balance.  Imagine what it feels like when you know exactly what to do on yourself when you start to get a cold or when you feel like you can't focus or when you feel like you have too many things on your list to complete…

Really…it's that easy! Seriously!

Buy it today before you forget to do one of the most important things to increase your longevity naturally and take years off of your face.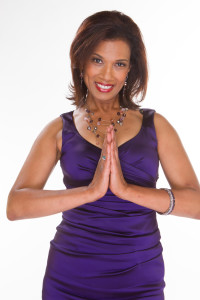 May you soar to greatest heights in body, mind and soul!
Much Love,

Tomasa Macapinlac, Diplomat of Asian Bodywork Therapy (NCCAOM – 2006) known as The Self-Care Queen — with 19 years of experience as a holistic practitioner and health coach — has been advocating for her clients, friends and family to take care of themselves in a holistic way that fuels them with energy, provides balance and harmony and naturally slows down the aging process.