Calling All Highly Sensitive Creative Souls who Desire Fulfilling Work That Brings Them JOY, VITALITY, and ABUNDANCE!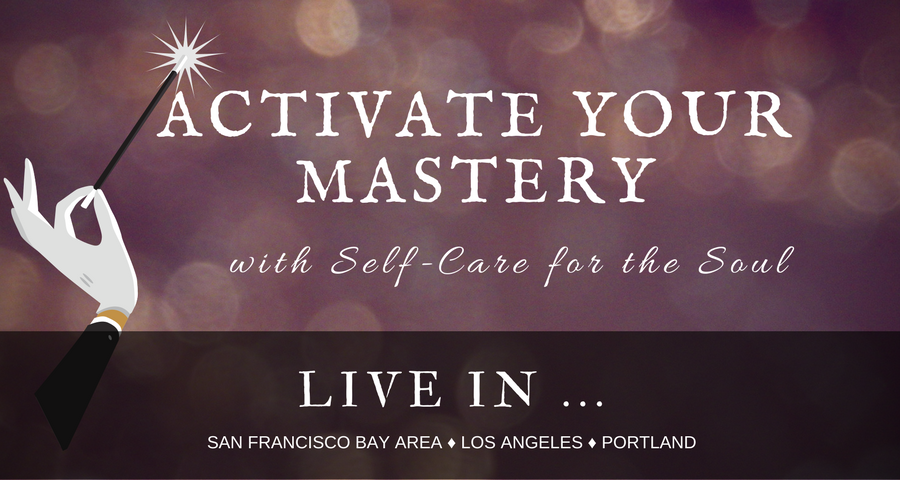 …No Matter where you are on the Spectrum of Discovering your Mastery, you can Allow it to EVOLVE Effortlessly, while changing the way you heal, age and approach life.
Perhaps one of these scenarios feels familiar to you:
♥ You work hard for the money, as a matter of fact, you breathe, think and digest your work all the time, but you don't have 20 minutes a day to really replenish, restore and rejuvenate yourself (and sleep ain't cuttin' it). Only when your body says that it has had enough and comes down with a cold or flu or anything else that makes you get in that horizontal position to rest, do you remember your body gave you plenty of warnings when you awakened fatigue and tired every morning. 
♥ You feel a lot of emotions…Actually, you aren't sure whose emotions you are feeling, yours, your loved ones, the people around you, or even perhaps the collective consciousness. You are so overwhelmed with emotions of anxiety, fear, worry or sadness, that you can't accomplish a damn thing. It can feel very debilitating at times, and you spend a lot of time being down for the count, avoid dealing with the world.
♥ You are always fatigued and don't understand why. You've tried everything – to get you back on track such as altering your diet, supplements, and exercise, but it takes all of your physical energy to just do basic living things. You want to find your life's work, but it's hard when you don't have the energy to do it.

Perhaps you have had your hands read and analyzed or even had your astrology natal chart read to help you figure out your life's purpose, but you haven't the faintest idea how to get started. There's an inner compass that knows what to do, but all you have to do is tap into it, ACTIVATE it, and Align!
Here's a sampling of what's in store for you when you attend Activate Your Mastery, with Self-Care for the Soul Workshop:
♥ MASTER the Five Foundational Pillars to physical, emotional, mental and soulful self-care
♥ Unearth five ways in which we unconsciously de-activate our mastery
♥ Experience how you can truly be a vessel for your own healing, where you will actually leave feeling a shift
♥ Discover the number one secret to activating your mastery and keeping it active as it evolves
♥ Engage in sacred Ceremony to help you co-create the life you want


This workshop is for you if….
♥ you want to have a shift in your business or work-life, where you feel like your work fuels you with energy instead of depleting you
♥ you would like to shift how you react to "negative" situations so that you continue to stay on the path of the life that you want to co-create
♥ you would like to have some tools to help put an end to all of the overwhelming emotions that you feel, so you can be a clear channel for your mastery
This workshop is not for you if….
you don't care about having work in your life that is purposeful and fulfilling
you want to feel stuck in a rut
you can't carve some time out for yourself and aren't interested in feeding your soul
you just want to work hard for the money and continue to deplete your energy
you don't care about having joy, happiness, and love in your life
you feel that hitting the books is the only way to have mastery
you don't mind feeling scattered with all the irons in the fire that you call multiple streams of income
you are in complete alignment with your mastery, which means everything comes to you with ease and grace and you love how you feel about your life
Ready to activate your mastery and jumpstart 2018 by enrolling in this full scholarship day workshop?
All you have to do is put down a $47 refundable deposit.
(You will receive your deposit back in full when you attend the workshop.
Hurry though!  Space is LIMITED, and I'm not sure when I'll be doing this 4 1/2 hour workshop again.
Listen up to what others who have worked with me have to say!
I was able to plan my first successful telesummit –"Women on Purpose" with EASE!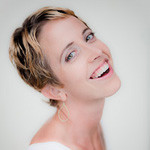 Tomasa held such a loving space for me to heal such a profound personal situation in my life on both the physical and emotional levels that it helped me get back to planning the successful telesummit that I held last fall. After working with Tomasa, not only could I breathe, but my stomach, which was tied up in knots was relieved.  Essentially, I was able to be proactive rather than reactive with LIFE.

Sage Lavine, Life Coach
http:///www.sagelavine.com
I am a clearer channel for myself, my business & in my life!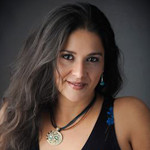 Tomasa has helped me unblock my energy so that I was able prepare for a successful book launch & accomplish my upcoming book, "Girl from the Hood Gone Good." As a Reiki Practitioner Counselor, my energy is able to flow through me clearer. Now when I counsel, my message is clear enough to touch my client's hearts.




Ana Maria Sanchez, Spiritual Guidance Counselor & Author
http://www.freethelightwithin.com

Get ready to ACTIVATE your MASTERY and be that beacon of light that you were meant to be 24/7,  so you have more vitality, love and peace as you step into alignment of what feels correct for your SOUL.

I'm looking forward to our time together!

With Love and Light,