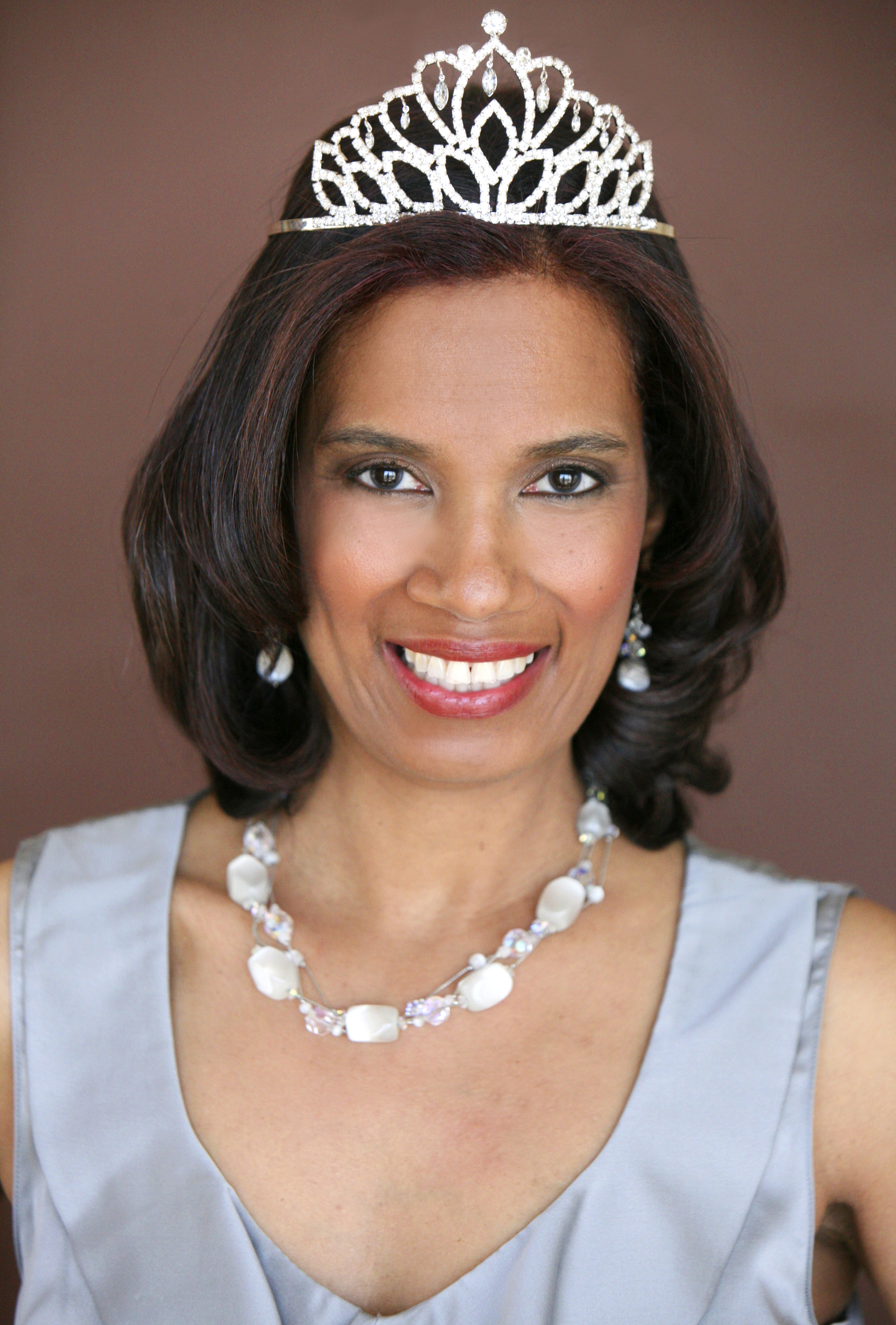 The Self-Care Queen's Story
Tomasa Macapinlac is The Self-Care Queen committed to providing transformational bodywork and healthcare solutions from the inside out to wo(men). She began consciously practicing the art of self-care 16 years ago while working with her own immune system challenges, where she found many of her chronic health challenges dissipate—asthma, allergies, fatigue and PMS!
Tomasa had a setback while working in corporate hi-tech America, where she would awaken every morning feeling fatigued and sick with a virus. She followed her doctor's orders to go home and get bed rest for 3 days. Still, she felt sick and tired. She would crawl out of bed every morning feeling like she hadn't slept all night, only to go to work and by noon, feel like she wanted to crawl back into bed for the day. A co-worker (a client today) referred her to a holistic practitioner knowing that Tomasa was open to alternative medicine.
Tomasa said to the practitioner after receiving the session, "I don't know what you just did, but I'm coming back." She felt like she was finding herself again. Tomasa describes this experience as being plugged into source.
Tomasa is a nationally-recognized Diplomat of Asian Bodywork Therapy by the National Certification Commission for Acupuncture and Oriental Medicine (NCCAOM), who has given thousands of sessions to women and men with lasting results.
• Tomasa's Personal Story •
My health is the best it's been in the last 30 years. At the age of 49, my energy is as big as it was when I was in my twenties. Last year, I taught a class for 2 full days, went to a dancing concert afterwards, and still felt full of energy. It hasn't always been this way. Since I hit adulthood and moved to the San Francisco Bay Area, it seemed like a plethora of health challenges came my way—asthma, bad allergies consisting of hay fever, and others. In my 30's, after rearing my daughters, I seemed to always have low energy. I couldn't stand on my feet for long periods of time without the soles of my feet burning…and then I was hit with a virus like a brick wall that set me on a downward spiral with what seemed like chronic fatigue settling in.
I started getting weekly sessions with a holistic practitioner who was referred by a co-worker, and all of my health projects such as asthma, allergies and physical pain started to clear up. I took a self-help hands-on class and I found myself yearning for more information after putting my hands on a co-worker who had a stiff neck. I began to take practitioner-based classes in 1997, and the rest is history.
I am here, and I have expanded my studies and practice to include Asian Bodywork Therapy, Asian Healing Arts and Shamanism. Take all of that and intertwine it with my 20+ years of metaphysical practices, and you have one willful and dynamite practitioner who is now creating her own modality that blends all her experience and knowledge. Today, I call myself the Self-Care Queen, helping wo(men) in business have Sustainable Vibrant Energy for themselves, their lives and their businesses so that they can be the STAR they are meant to be!