Are You Stuck in the Rat Race Doing the Same Thing Over and Over Again, Just to Keep Up with the Jones and Find Yourself Selling Your Soul?
Then Join Me for the Exclusive Master Virtual Retreat Series:
Coming Into Prosperous Alignment with Your Soul's Purpose
COME OUT OF HIDING WITH YOUR UNIQUE GIFTS AND TALENTS, AND STEP INTO YOUR LIFE'S PURPOSE
…SO THAT YOU CAN DO WHAT YOU LOVE, HAVE FUN, FEEL FULFILLED AND MAKE LOTS OF MONEY!
Plus get started TODAY with
THE 4 KEYS TO UNLOCK YOUR QUEENDOM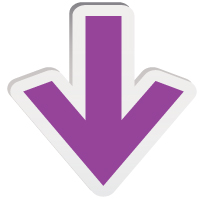 Listen up to what others who have worked with me have to say!
I was able to plan my first successful telesummit –"Women on Purpose" with EASE!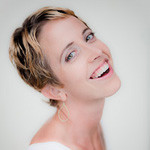 Tomasa held such a loving space for me to heal such a profound personal situation in my life on both the physical and emotional levels that it helped me get back to planning the successful telesummit that I held last fall. After working with Tomasa, not only could I breathe, but my stomach, which was tied up in knots was relieved.  Essentially, I was able to be proactive rather than reactive with LIFE.
Sage Lavine, Life Coach
http:///www.sagelavine.com
I am a clearer channel for myself, my business & in my life!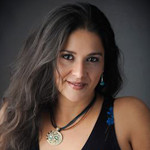 Tomasa has helped me unblock my energy so that I was able prepare for a successful book launch & accomplish my upcoming book, "Girl from the Hood Gone Good." As a Reiki Practitioner Counselor, my energy is able to flow through me clearer. Now when I counsel, my message is clear enough to touch my client's hearts.
Ana Maria Sanchez, Spiritual Guidance Counselor & Author
http://www.freethelightwithin.com
Get ready to shine your light so you can live a life of love abundance doing work that you love while having fun, feeling FULFILLED and being a money magnet! I can't wait to share some of the secrets with you as we count down the days until the first Master Virtual Retreat – Clear the Crap While Making Room for Abundance!
Love and Light to You,